IV Therapy and Injections
Especially now! after the last few months everyone deserves to live their lives without the boundaries of fear , disease , depression, anxiety, stress, and poor body image. Our IV Vitamin Therapy have been called the gold standard with formulations that provide your body with a sense of comprehensive wellbeing. Infused with pure and organic vitamins, nutrients, fluids, electrolytes and anti-oxidants that you had no idea your body was missing until you feel the boost of new found optimal health and wellbeing. With IV therapies tailor made to each patients needs and goals our specially formulated IV drips will help you work hard and play harder.

Unlike traditional oral supplements, our hangover IV therapy have the highest absorption rate attainable and replenish your hydration levels, restore your vitamin and nutrient balance, refresh your cosmetic appearance, and leave you feeling like the you always knew was within you.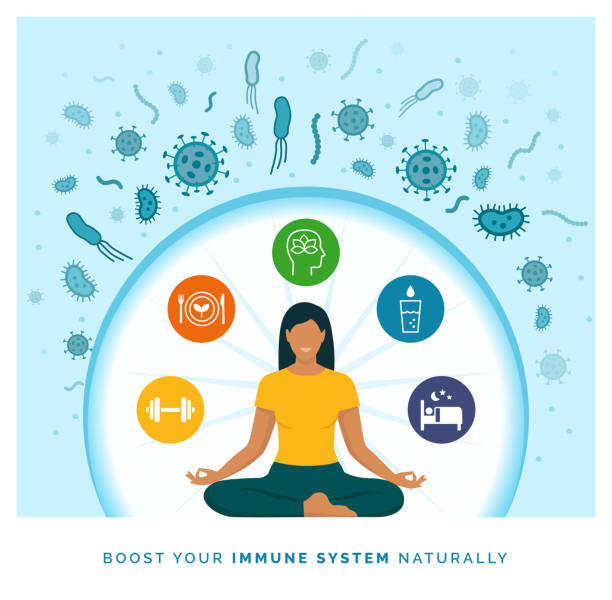 Immune System Strengthening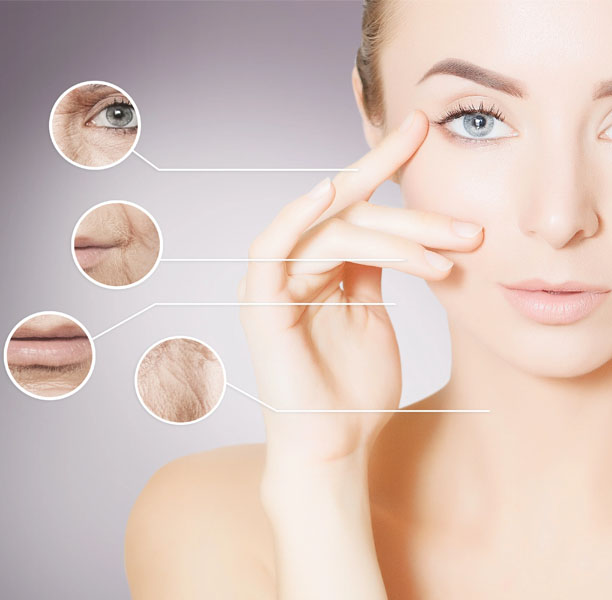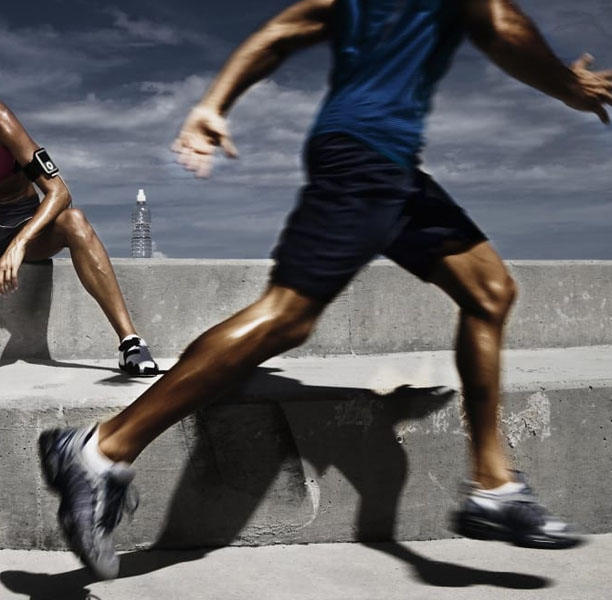 Athletic Performance and Recovery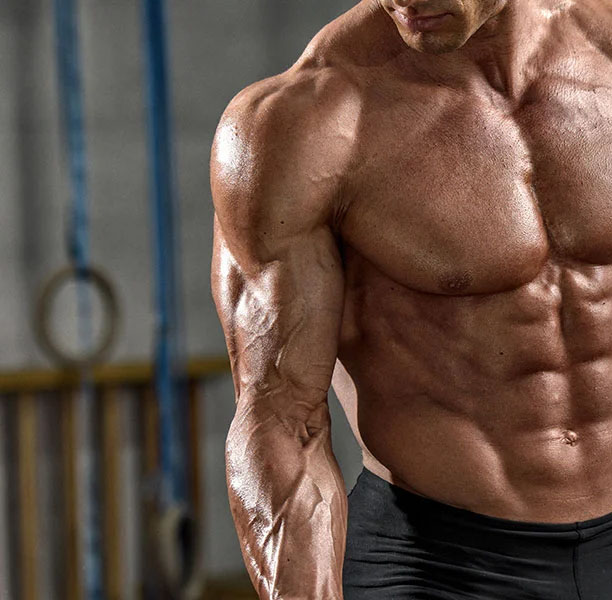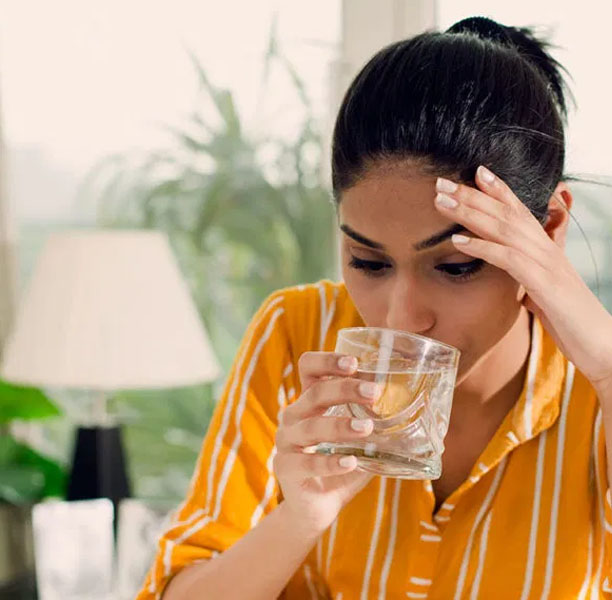 Hang-over and Headache Relief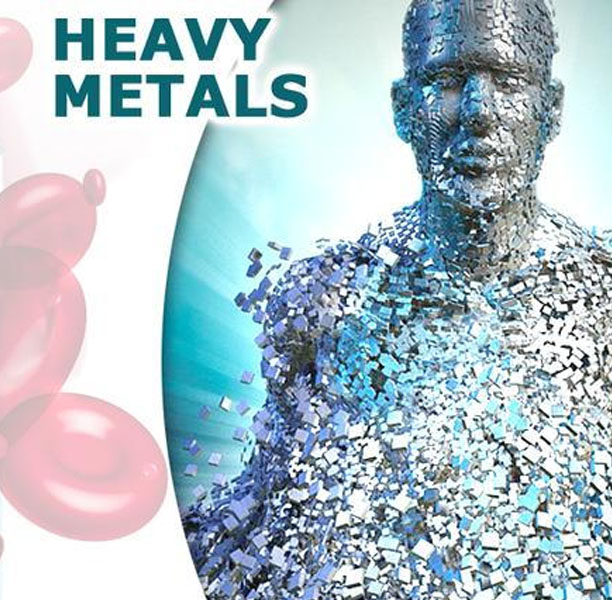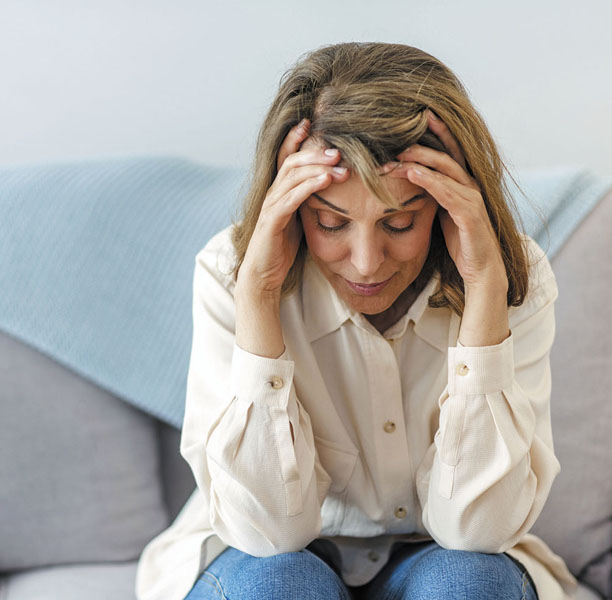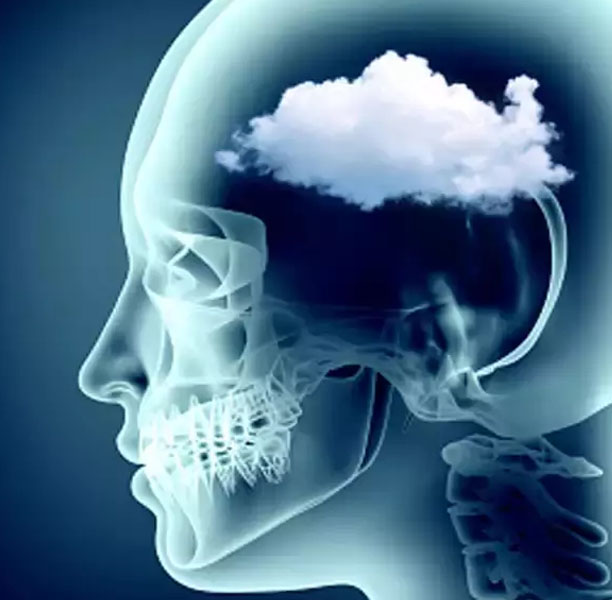 Brain Fog Memory, and Dementia
CHURCHILL CENTER IV THERAPIES OFFERED
Immune System Strengthening
Anti-aging
Athletic Performance and Recovery
Metabolic Enhancement, Weight Loss
Hang-over and Headache Relief
Cold and Flu Symptoms
Fatigue
Brain Fog, Memory Loss, and Dementia
Heavy Metal Toxicity
PMS
Menopausal Symptoms
Stress
Esthetic Beauty: Skin, Hair, and Nails
IV TREATMENT MENU
All in office pricing. For Mobile IVs add 125.00 to each IV.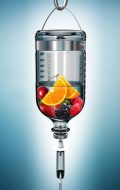 Glutathione IV or Push – $175.00
$175.00 as an IV in a 500 cc IV bag, but if it goes as a 10 cc push after another IV price is 135.00. The master antioxidant, Will help to detox the liver as well as lower znflammation for the entire body. Great for brain toxicity like Alzheimer's and Parkinson's as well as all types of dementia! Can add to any package and do after most IVs.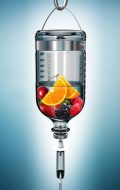 Recovery/Performance – $
225.00
Decrease Recovery Time and Enhance Performance, and can shorten duration colds and flu by many days: B Complex, Mineral Complex, Amino acid Complex and Vit C. (19 Nutrients in high dose)..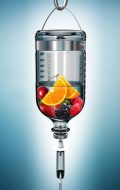 Meyers Cocktail – $
185.00
The Gold Standard for Overall Wellness: Prevention and Wellness: Magnesium, Calcium, B Complex, Vit C, Zinc and Folic acid.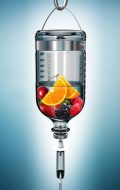 Cardiovasular Support – $185.00
Plaque X: phosphatidyl Choline. Roto root your vessels. This is an amazing emulsifier of fats-cholesterol. A mixture of essential phospholipids. It can lower cholesterol and help to clean arteries of fatty plaques, and can help the heart to withstand stress!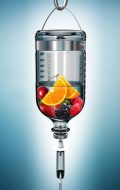 NAD Therapy IV – 2 Dosages Recommended: 250 mg = $250.00 and 500 mg = $500.00, We can go higher: 750 mg, but that is on a per patient basis.
Has 50 different functions in the human body. Repairs DNA. Rebuilds and resets mitochondria. Renovates and repairs opiate receptors in the brain. Helps to stop craving and addictions (need to 7-10 IVs in a row). Great for athletes and heart disease.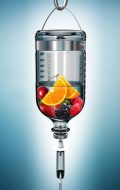 Healthy Heart – $225.00
NAD, Taurine, and Magnesium: Lowers blood pressure. Optimizes mitochondrial function and the heart muscle is filled with mitochondria! Increases stamina and energy. Taurine supports heart and brain and helps with nerve growth. Magnesium will open up all vessels in the body for better oxygenation and blood flow. And it has a calming effect as well
WE ADD IN HEEL HOMEOPATHIC BOOSTERS HTTPS://WWW.UNITEDREMEDIES.COM/ IF NEEDED, ALL ARE 35.00 EACH. CALL FOR MORE INFO: 714 519-2121.