Limfa uses finely tuned and patented magnetotransduction sequences to effect permeability and ion transfer of the cell membrane. This enhanced, tissue-targeted movement of ions supports chemical cascades needed for optimized cell function and healing.
Osteoporosis: ( this is the signature treatment of Limfa it will revolutionize many industries! )
Stem cell therapy
Fibromyalgia
Osteoarthritis
Carpal Tunnel Syndrome
Bone and tissue healing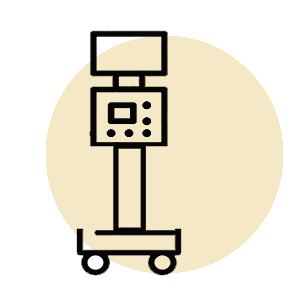 And we have research on other diseases as well.  For each of the disease states, we have a successful research.
Each treatment will retail for 150.00 USD.
Limfa  is made in Italy.