The Churchill Center's medical and therapeutic practitioners combine the most advanced technology with ground breaking medical treatments founded on ancient empirical truth and tradition to deliver a new model of fully integrated healthcare.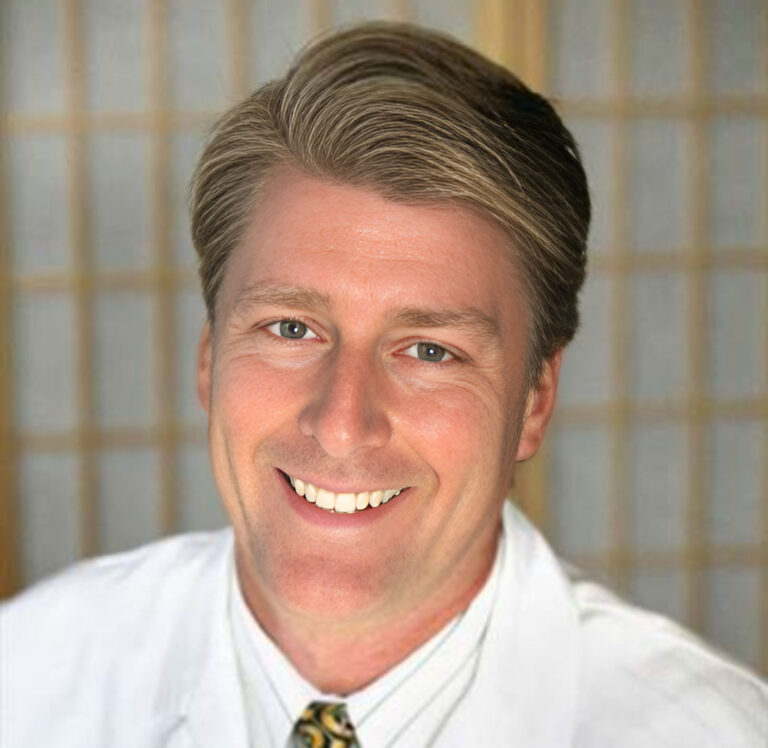 Esteemed throughout Southern California and beyond, Dr. Dana Churchill and his dedicated staff are sought out by the world's most recognized celebrities. Each patient receives concierge style care and discreet treatments in the privacy of their home, office or at the Churchill Centers conveniently located practices throughout Los Angeles and Orange County.
Advanced
Influenced by the Princeton Bio Center, founded by the esteemed Carl Pfeiffer MD Ph.D., a pioneer in orthomolecular medicine. A five year stint with world renowned homeopath, Will Taylor MD,, Dr. Dana also pursued advanced Aesthetic and Anti-Aging Curriculum with Roberta Foss Morgan DO, a leader in anti-aging and healthy longevity therapies. He broadened his education in Europe under Thierry Hertoghe, Belgium, MD one of the foremost authorities on Anti-Aging and Regenerative Medicine.
Renaissance
A Renaissance man Dr. Churchill confirms his interest in healthy cuisine and indigenous gourmet resulted in a stint at the Culinary School of New York. He is a consultant and correspondent for a global news organization published in 30 countries and 21 languages: www.Theepochtimes.com He has formulated and brought to market food based nutraceuticals health and beauty products. He is currently scripting a follow-up series of podcasts to "Green Medicine Green Living".
Specialties
Pain syndromes, all joint pain and pathology: most common: lower back pain, knee injuries, shoulder injuries, Tennis elbow, Golf injuries: Back: muscle and ligament strains, disc injuries, arthritis. Shoulders: AC joint pain. Rotator cuff tears, SLAP tears, instability, arthritis and full game optimization and enhancement. Carpal Tunnel. Arthritis: RA and OA. All thyroid pathologies: hypothyroidism, Hashimotos disease, Graves' disease, all menopause symptoms, female cycle issues, Fibroids, Endometriosis, eczema, allergies, food sensitivities, Lesly gut syndrome, all joint issues, diabetes, heart disease. Wellness and optimization of total body and mind, enhancement and strengthening of the immune system. All digestive issues…. And more….
Practice
Dr. Dana brings to his practice a Bachelors of Science in Nutritional Biochemistry and Clinical Nutrition from Rutgers University. As an undergraduate, Dr. Churchill was awarded a student position with a team of Respiratory Neo Natal Researchers specializing in Sudden Infant Crib Death at UMDNJ.
Academic
His academic pursuits were enhanced by continuing education at National University of Natural Medicine (NUNM) where his passion for treating the root causes (of the whole body) while embracing natural treatments that "do no harm" continues to be his guiding credo. Advancements in regenerative applications and all natural prescriptions with attainable results have his patients lauding Dr. Dana, "as the gold standard in Natural and Advanced Medicine."
Dr. Anna Gevorgyan is dedicated to helping patients tap into their body's own natural rejuvenating powers and use many regenerative therapies to do so, including stem cells, and exosomes, which are structures in stem cells that provide genetic information and proteins that tell cells what to do.
Dr. Anna Gevorgyan is a board-certified OB-GYN specializing in pelvic reconstruction surgery and a trained cosmetic surgeon since 2009. She has extensive experience in regenerative medicine to provide cutting edge procedures that will give you long lasting results utilizing your body's natural potential to rejuvenate. Dr. Gevorgyan's surgical interventions use techniques that allow her patients to go home the same day with minimal and/or no scarring at all. Her expertise in liposuction, fat transfer and stem cell rejuvenation procedures have made her a favorite in the Los Angeles area.
Dr. Gevorgyan has been with Vitality Medical Center since early 2019 as the supervising surgeon and has over 13 years of experience as a cosmetic surgeon. She is present throughout the whole process of your surgery from consultation to post-op care.
Liposuction
Fat Transfer to Butt (BBL) 
Fat Transfer to Breast
Stem Cell Face Lift
J- Plasma Renuvion – Skin Tightening
Inmode Scar Less Low Face Lift
Morpheus 8 Body and Face
Morpheus 8V
Morpheus Aviva
What is Liposuction 360?
Liposuction is performed to actually remove unwanted localized deposits of fat cells from the body. We concentrate on reshaping your body to give you optimal shape. The weight removed is not as important as the improvement in your own body's contour and shape.
What is Fat Transfer?
Fat Transfer is a relocation of fat from where you don't want it to where you do! We use the highest levels of safety and precision to achieve the results you want. After liposuction, the fat is collected, processed, and transferred using a small cannula to the area you want to enhance.
What is the Tumescent Technique for Awake Liposuction?
With the Tumescent Technique large volumes of saline solution are infused into the fatty area being treated. This enables the surgeon to maneuver a small instrument called a cannula, superficially under the skin. The cannula is inserted into the fatty tissue through tiny incisions to vacuum the fat out. All of this is done while you are COMPLETELY AWAKE.
Is the fat removal permanent?
YES! After puberty we do not create new fat cells, when you gain weight you expand the existing fat cells. Tumescent liposuction permanently removes fat cells to improve your contour.
Will I need a second procedure?
Most likely one procedure will be sufficient. However, some patients require a fine-tuning procedure or a second round depending on their expectations.
 Yerevan State Medical University, Medical School
Erebuni Medical Center, Residency Hospital
Minimally Invasive General Surgery Division, USC Research Fellowship Hospital
Stem Cell Research, City of Hope; Los Angeles
The Mount Sinai Hospital, Residency Hospital; Chicago, Illinois
Cosmetic Surgery Training, Pelosi Medical Center; New Jersey
Pelvic Reconstruction and Cosmetic Surgery, Private Practice
Robotic Surgery Trained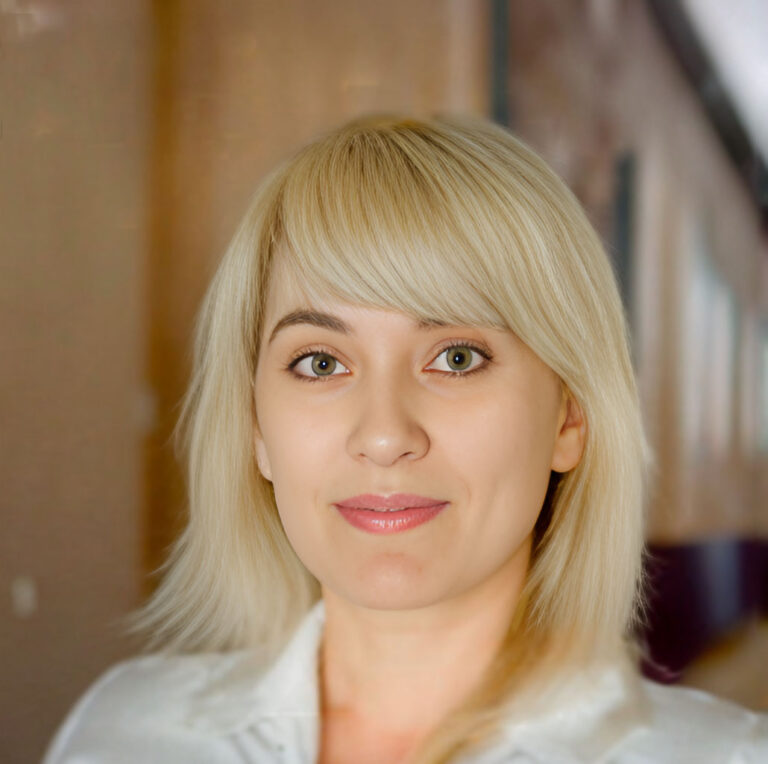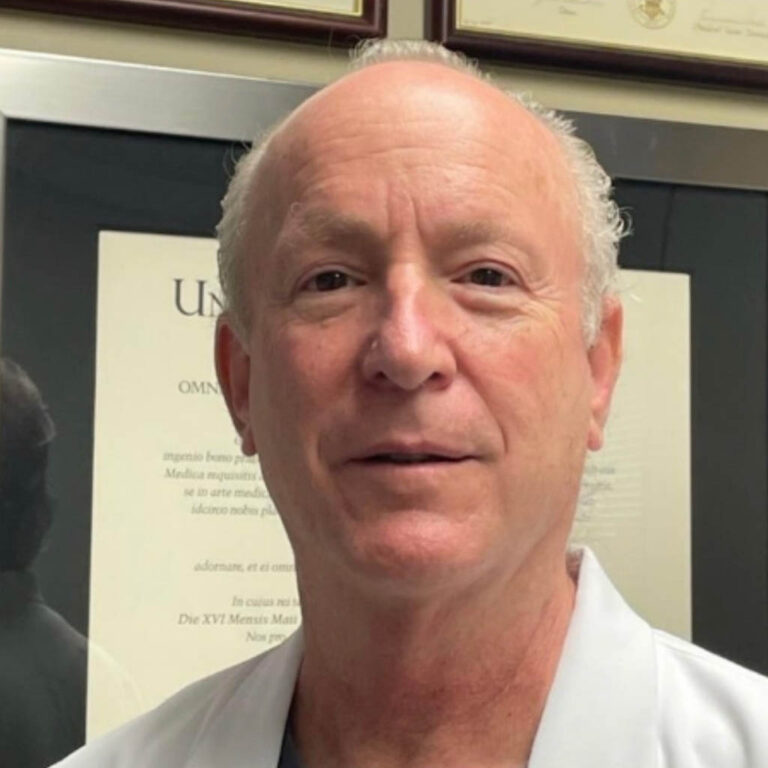 Dr. Michael M. Radin, MD is a cardiac electrophysiologist who has practiced for over thirty years in California. 
Dr. Radin has extensive expertise in the implantation and management of cardiac devices and was an investigator in many of the early implantable defibrillator trials. Dr. Radin has always embraced new technology and views the transition to remote device management as an evolutionary step in the delivery of quality health care.
       American Board of Internal Medicine 
Medical Education – Boston University Medical Center (Medical Doctor)
Internship – North Shore University Hospital (Internal Medicine)
Residency – V A Medical Center – Boston (Internal Medicine)
Fellowship – Kaiser Foundation Hospital – Los Angeles (Cardiology)
Fellowship – Good Samaritan Hospital – Los Angeles (Electrophysiology)
Fellowship – Rush-Presbyterian St Luke's Medical Center (Cardiology)
Promoting and creating 'health' is the ultimate goal in his practice.
Promoting and creating 'health' is the ultimate goal in his practice. Dr. Joshua is not interested in 'sick care.
The only way to achieve that is through patient education and proper nutrition. 
– California and National Board Certified Chiropractic Physician

– Member of American Chiropractic Association

– Member of American Academy of Pain Management
– Member of the American Academy of Functional Medicine
– Member of The Institute for Functional Medicine

– The Southern California University of Health Science, Doctor of Chiropractic

– University of Southern California, Bachelor of Science

– Stanford School of Medicine, Nutrition Science Certification

– Functional Medicine University, Diplomat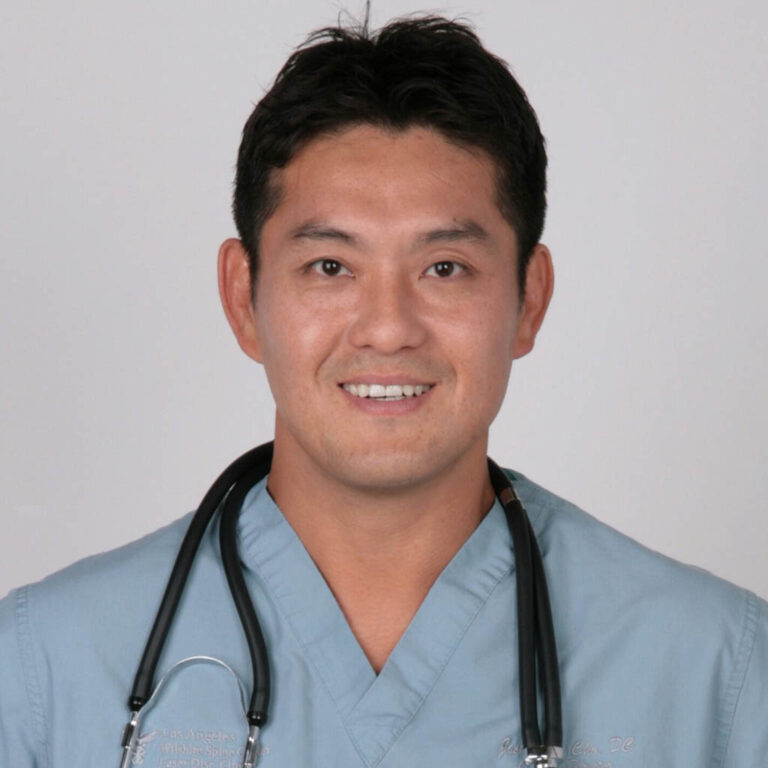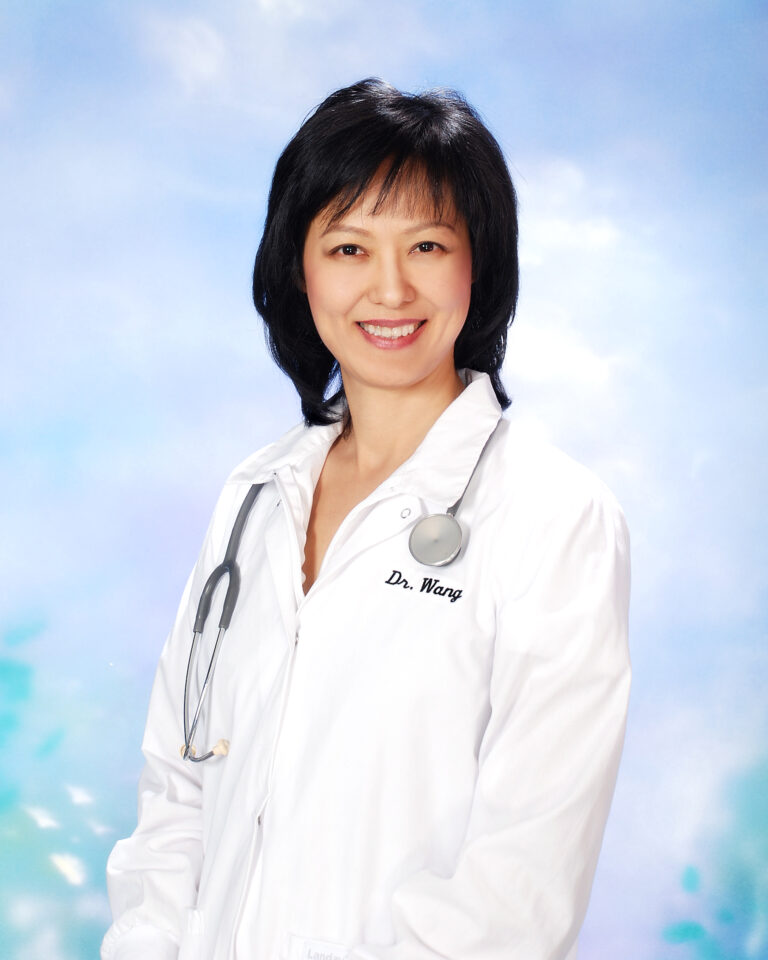 Dr. Wendy Wang ND graduated from Southwest College of Naturopathic Medicine in Temple, AZ. She has been a licensed naturopathic doctor in California since 2009. Dr. Wang believes that, with proper nutrition and diet, along with a healthy lifestyle and a positive attitude, many chronic illnesses can be overcome. Prevention of health conditions, and maintaining optimal wellness leads to anti-aging. She practices intravenous therapy, ozone, hyperbaric oxygen therapy, Bio-Identical Hormone Replacement and craniosacral therapy. Fluent in both Chinese and English, Dr. Wang ND is a primary care doctor who utilizes vitamins, herb, homeopathy, physical therapy, mind-body connection. Pharmaceutical are available, when appropriate.