The Churchill Center's medical and therapeutic practitioners combine the most advanced technology with ground breaking medical treatments founded on ancient empirical truth and tradition to deliver a new model of fully integrated healthcare.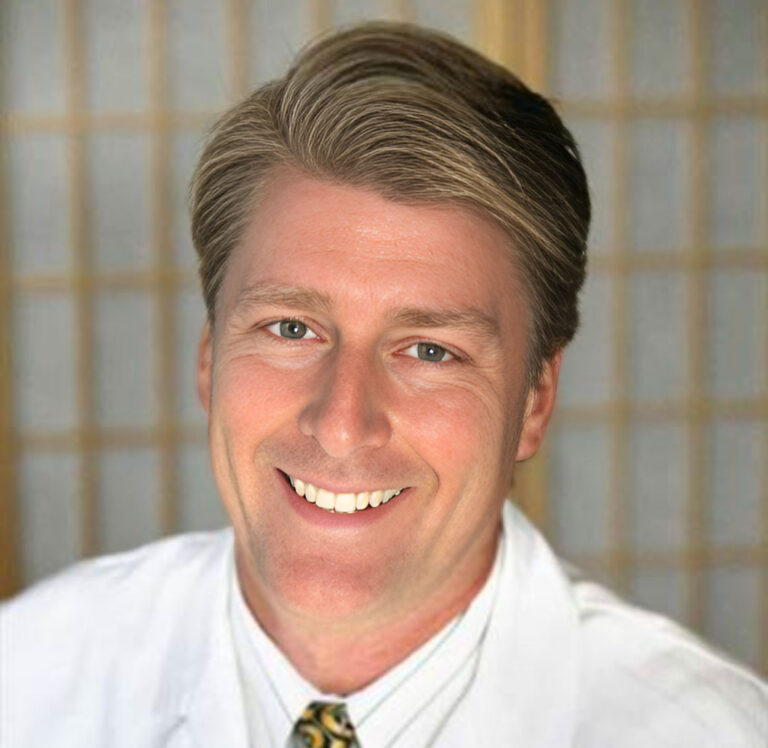 Esteemed throughout Southern California and beyond, Dr. Dana Churchill and his dedicated staff are sought out by the world's most recognized celebrities. Each patient receives concierge style care and discreet treatments in the privacy of their home, office or at the Churchill Centers conveniently located practices throughout Los Angeles and Orange County.
Advanced
Influenced by the Princeton Bio Center, founded by the esteemed Carl Pfeiffer MD Ph.D., a pioneer in orthomolecular medicine. A five year stint with world renowned homeopath, Will Taylor MD,, Dr. Dana also pursued advanced Aesthetic and Anti-Aging Curriculum with Roberta Foss Morgan DO, a leader in anti-aging and healthy longevity therapies. He broadened his education in Europe under Thierry Hertoghe, Belgium, MD one of the foremost authorities on Anti-Aging and Regenerative Medicine.
Renaissance
A Renaissance man Dr. Churchill confirms his interest in healthy cuisine and indigenous gourmet resulted in a stint at the Culinary School of New York. He is a consultant and correspondent for a global news organization published in 30 countries and 21 languages: www.Theepochtimes.com He has formulated and brought to market food based nutraceuticals health and beauty products. He is currently scripting a follow-up series of podcasts to "Green Medicine Green Living".
Specialties
Pain syndromes, all joint pain and pathology: most common: lower back pain, knee injuries, shoulder injuries, Tennis elbow, Golf injuries: Back: muscle and ligament strains, disc injuries, arthritis. Shoulders: AC joint pain. Rotator cuff tears, SLAP tears, instability, arthritis and full game optimization and enhancement. Carpal Tunnel. Arthritis: RA and OA. All thyroid pathologies: hypothyroidism, Hashimotos disease, Graves' disease, all menopause symptoms, female cycle issues, Fibroids, Endometriosis, eczema, allergies, food sensitivities, Lesly gut syndrome, all joint issues, diabetes, heart disease. Wellness and optimization of total body and mind, enhancement and strengthening of the immune system. All digestive issues…. And more….
Practice
Dr. Dana brings to his practice a Bachelors of Science in Nutritional Biochemistry and Clinical Nutrition from Rutgers University. As an undergraduate, Dr. Churchill was awarded a student position with a team of Respiratory Neo Natal Researchers specializing in Sudden Infant Crib Death at UMDNJ.
Academic
His academic pursuits were enhanced by continuing education at National University of Natural Medicine (NUNM) where his passion for treating the root causes (of the whole body) while embracing natural treatments that "do no harm" continues to be his guiding credo. Advancements in regenerative applications and all natural prescriptions with attainable results have his patients lauding Dr. Dana, "as the gold standard in Natural and Advanced Medicine."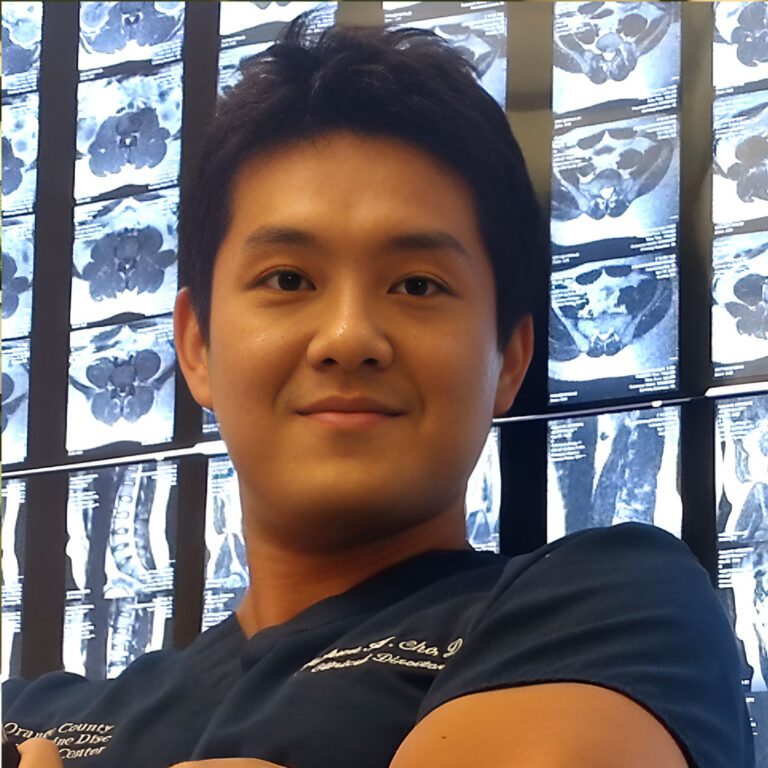 Promoting and creating 'health' is the ultimate goal in his practice.
Promoting and creating 'health' is the ultimate goal in his practice. Dr. Joshua is not interested in 'sick care.
The only way to achieve that is through patient education and proper nutrition. 
– California and National Board Certified Chiropractic Physician
– Member of the American Chiropractic Association
– Member of the American Academy of Pain Management
– Member of the American Academy of Functional Medicine
– Member of The Institute for Functional Medicine
– The Southern California University of Health Science, Doctor of Chiropractic.
– University of Southern California, Bachelor of Science.
– Stanford School of Medicine, Nutrition Science Certification.
– Functional Medicine University, Diplomat.
Dr. Gyuin Hwang, Ph.D., LAc.
Dr. Gyuin Hwang  is a distinguished practitioner in the field of integrative medicine, specializing in a comprehensive array of healthcare modalities. Holding a Doctorate in Traditional Chinese Medicine and Korean Medicine, Dr. Gyuin has undergone extensive training in the holistic approaches of this ancient healing knowledge.
Dr. Gyuin specializes in the following:
Traditional Chinese Medicine & Korean Medicine.
Herbal Medicine.
Massage Therapy (Tui-Na).
Cupping Therapy.
Obesity management.
Pain management.
Traditional internal medicine.
Mental health.
Addiction treatment (drugs, alcohol).
Neuromuscular Disorders.
South Baylo University: Master's Degree in Oriental Medicine
Los Angeles City College: Certificate of Completion of IHSS
American Liberty University: Doctor of Philosophy Degree of Oriental Medicine (Infertility, Sciatica)
Official Advisor of "Conceptrealisation, Business Advisor and PPP Strategists" Dubai, UAE
Member of the American Academy of Acupuncture and Oriental Medicine
Member of the Association of Korean Asian Medicine and Acupuncture of California
Member of the American Integrative Medicine Institute
Member of the American Board of Therapeutic Fasting and Obesity