Highest Quality Natural Medicines
Center For Integrative Medicine Arcadia, Fullerton CA
The Churchill Centers ™ offers a healing-oriented approach to integrative medicine taking into account the whole person by focusing not only on the illness but the body, mind and spirit. We explore all aspects of our patient's lifestyle. As a partnership between patient and practitioner, we combine all appropriate therapies, both conventional and alternative. We recognize that good medicine should be based in good science, be inquiry driven, and be open to new paradigms.
Take back your health for life
Dr. Dana Churchill , Medical Director of the Churchill Centers ™ throughout Southern California, brings over two decades of compassionate care and healing to his patients.  He has been featured on major TV network programs and world class publications including Medical Tourism Journal –Ad Avenue Group/ Forbes' , Epoch Times and special appearances on NTD among them.  He has been invited to  Hollywood's most prestigious 'Industry' events in recognition of his work as a health and wellness expert. 
The Churchill Centers customize each treatment plan for their patients with the most advanced medical protocols founded on ancient empirical truths,  Dr. Churchill will help you reclaim your optimal health FOR LIFE!
"A natural approach to modern healing delivering the power of safe, effective treatments and therapies."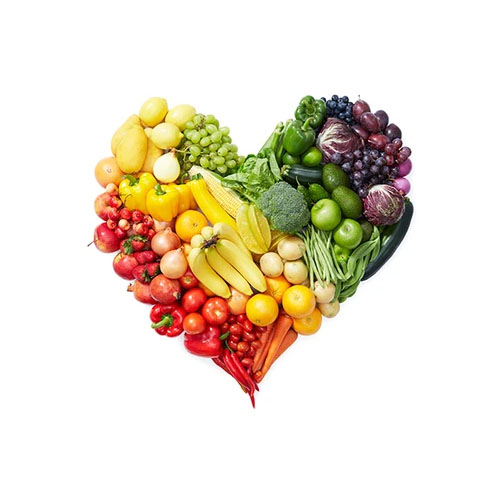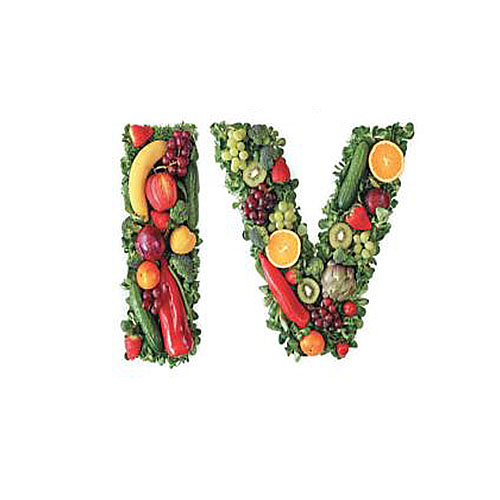 Let us do the traveling to you!
Just call  or text : 310 351-6474 for home appointments
Tues and Thurs 10am-5pm, Sat 10am-3pm


After my father suffered a stroke and traumatic head injury with internal bleeding, he was hospitalized for eight days and lost almost all mobility in
Read More »