The Churchill Center Provides Patients A Proven Prescription for Natural Healing that Embraces Groundbreaking Scientific Breakthroughs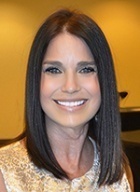 by Cristiane Roget, Sr. Correspondent AdAvenueGroup – Forbes France Rogetlink@adavnuegroup.com
Fullerton/California Guests were invited to celebrate with Dr. Dana Churchill and his renowned staff of medical specialists and friends on October 22 for the much anticipated inauguration of The Churchill Center. Many guests traveled across several counties and in the case of Colin Roth, Senior Editor and John Highland Publisher of Top Doctor Magazine they arrived at the Churchill Center directly from their headquarters in Miami, Florida. The Aalto Hyperbaric Oxygen Representatives, Roberto and Giovannia Sibrian headquartered in Zuruch, Switzerland and Marlena Martin, Director and Founder of Woman of Achievement , Robbie Motter, Founder of Global Society of Female Entrepreneurs and William Kinston, three time Emmy Award Winning photographer were among the celebrants. Victor Roman of ISAGenix, Nathan Hill, Owner of Strive Compounding Pharmacy, Designer Sandra Costa, Representatives from Healthcare Compounding Pharmacy and Strathspey Crown Chairman Robert Edward Grant cris- crossed Southern California to attend.
The esteemed group of health consultants and guests exchanged wisdom and knowledge with a shared holistic approach to healing and beauty. "By combining the latest in scientific breakthroughs and empirical ancient wisdom that integrates the body, emotions, mind and spirit, the Churchill approach to best possible health and wellness has for over two decades produced profound results and a better life for all of our family of patients," confirms Dr. Dana Churchill.
The occasion also commemorated the debut & signing of Dr. Dana Churchill's latest book , "From Debilitating Illnesses to Abundance". Drawing from first person experience and having treated patients of all ages, ethnicity and gender with illnesses both chronic and in some cases diagnosed as fatale, Dr. Dana Churchill provides evolutionary treatment protocols and lifestyle alterations for all. Some of the products that were advanced that evening were Dr. Dana's proprietary SuperFood Smoothie recipes , private label Antimicrobial Tinctures and the Aperio Beauty ™ serums formulated by Ali Radfar, M.D. and his glamorous partner Farah. Their DNA based Anti Aging serums conform with the patients DNA code resulting in remarkable, personalized rejuvenation that is evident even with the initial applications and is available exclusively at the Churchill Center www.aperiobeauty.com
Guest's celebrated a special appearance by actress and philanthropist Kelly Pantaleoni CEO of the global environmental advocacy  GiveBackackers.org – @GiveBackpackers who came attired in a hand beaded gown inspired by the Suffragettes of the early 20th century.
Of Australian descent, Kelly is standing strong in the face of adversity. She is distinguished not only for her time on the screen but is circumventing the planet with a passion for purpose driven projects. Most recently she inspired a sustainable sewing program with at risk women in Uganda and is leading up a campaign "Beauty For the Vote'. The GUESS ™ Model is currently on the festival circuit credited with producing a film that provides a greater depth of understanding for those debilitated by mental disease and are seeking inner strength and balance. Her recent work is revealed on Instagram  @kellypantalioni.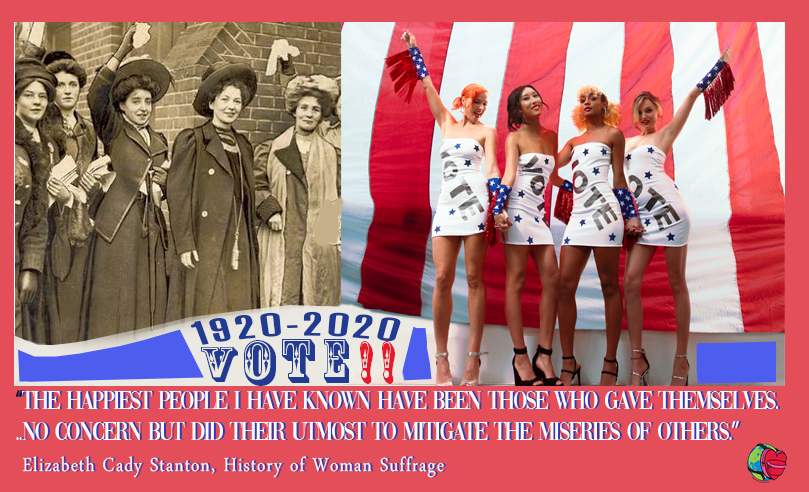 Fiorella Dreux, Chrissy Kai – Dominika Juliet and Kelly Pantaleoni (https://www.youtube.com/watch?v=_pLRStj5lAs)
Dr. Churchill's approach to healing and aesthetics navigates a course that treats the underlying causes of disease and aging by applying the best proven scientific knowledge known to the medical community today. He emphasizes that small attainable changes in diet, lifestyle, therapies and treatments can result in mastering wellbeing, beauty and health for life. By treating the root cause of disease and restoring the body, mind and spirit's natural balance lifelong health is attainable to all.
A live musical performance by Tony Chen complemented the proceedings. Chen's inspired compositions soared with fans commenting "he is not of this world". Chen wrote and performed his original song 'The Courage to Believe' made popular by the 'Pocahontas' actress Q'orianka Waira Qoiana Kilcher. A swoon worthy buffet of appetizers was presented by Mrs. Cindy Churchill presented sea fresh sushi straight from the docks.
Taste and culinary pleasure are not sacrificed at the hearth of health and diet at the Churchill Center. They prescribe a nutritious health plan with the expertise in creating dietary programs for individuals who suffer a spectrum of dietary sensitivities and weight challenges. The delectable hors d'oeuvres were complemented by a traditional artisanal herbal Tea Service originated by the National University of Natural Medicine under the NUNM Brand. Vector International Pictures (VIPictures.com , AdAvenueGroup.com /Forbes Magazine) and Zrills Digital , Sharon Dasawar, Shou Jin & Jonathan Park Productions, and William Kidston were among others are credited with the production of The Churchill Center Inauguration.
word count 748
C. Roget
Sr. Correspondent
AdAvenueGroup/Forbes France
Co-Founder – VIPictures.com
co-modeco.com -artbasil.org
310-220-9118
rogetlink@adavenuegroup,com