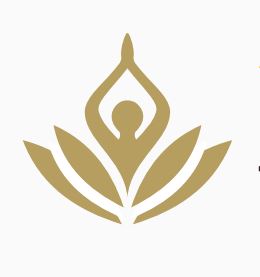 Achieving Beauty Inside & Out
Outer Rejuvenation for Men and Women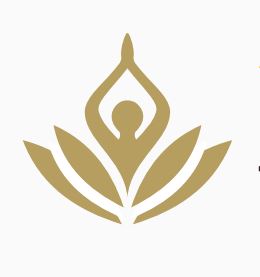 Achieving Beauty Inside & Out
Outer Rejuvenation for Men and Women
Here at the Churchill Center, we're focused on achieving beauty inside and out. While some believe beauty to be only skin deep, our integrative approach looks to treat the entire body, making it beautiful both inside and out.
Discover the Power of Medi Spa Treatments
Experience the latest advancements in beauty and skincare through our wide range of medi spa treatments. From rejuvenating facials to non-surgical skin tightening, our comprehensive menu is tailored to address your specific concerns and goals. Our team of experts will guide you through the process, ensuring that you receive the most effective and personalized treatment plan.
Revitalize Your Skin with Microneedling
Uncover the secret to youthful and radiant skin with our microneedling treatments. Using advanced techniques and precision, microneedling stimulates collagen production and promotes skin rejuvenation. Say goodbye to fine lines, wrinkles, and scars as you embrace a smoother, firmer complexion. Trust our experienced practitioners to deliver safe and effective microneedling results that will leave you glowing.
At The Churchill Center, we believe in offering alternative medi spa treatments that go beyond the conventional. Our unique approach combines the best of traditional practices with innovative therapies, allowing us to deliver results that exceed expectations. Embrace a holistic approach to beauty and wellness, and explore our range of alternative medi spa treatments tailored to your needs.
Indulge in a Tranquil Oasis
Relax and unwind in our serene and luxurious medi spa environment. Our tranquil oasis is designed to provide you with a peaceful retreat from the outside world. Let our attentive staff take care of your every need as you embark on a journey of rejuvenation and self-care.
Whether you're seeking medi spa treatments, microneedling, or alternative approaches to beauty, The Churchill Center Medi Spa is your premier destination. With our commitment to excellence and dedication to your satisfaction, we strive to exceed your expectations at every step. Contact us today to schedule an appointment and discover a new level of beauty and well-being.
Innovative Medi-Spa Treatments - Special Introductory Offers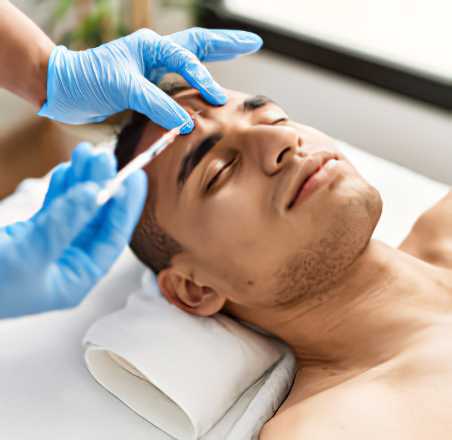 The new, longer-lasting BOTOX alternative
Obtain almost immediate results and they last for more than double the time! You'll enjoy smoother frown lines with this new FDA-approved BOTOX alternative. This long-lasting neurotoxin injectable is made from a novel peptide that does not contain any human or animal byproducts.
Price: $20 per unit
Introductory Offer: $10 per unit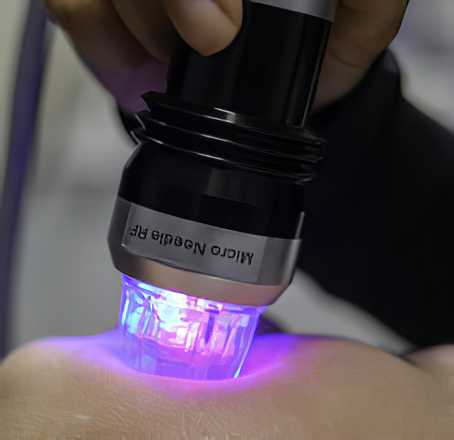 Rid yourself of fine lines and wrinkles and improve your skin texture with the use of tiny needles and radiofrequency waves. The real magic occurs over the next several months as the production of collagen and elastin increases in your skin.
Price: $1500
Introductory Offer: $950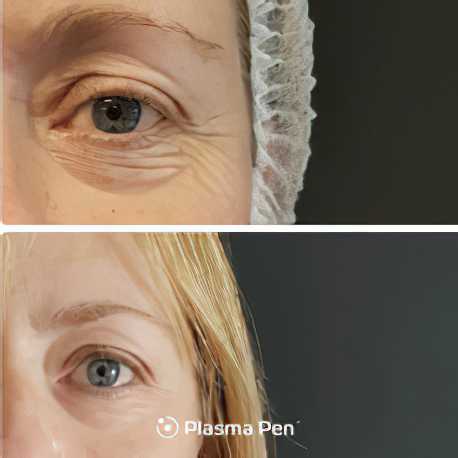 Fibroblast those wrinkles!


Rejuvenate, lift, and tighten sagging, dull skin through this FDA-approved innovative device. This procedure is likened to a mini-laser resurfacing that removes the outer layer of the skin helping to improve the skin's elasticity, suppleness, and hydration. Plus you get the added benefit of avoiding incisions, stitches, and the extensive recovery times that come with plastic surgery.
Price: $1000
Introductory Offer: $600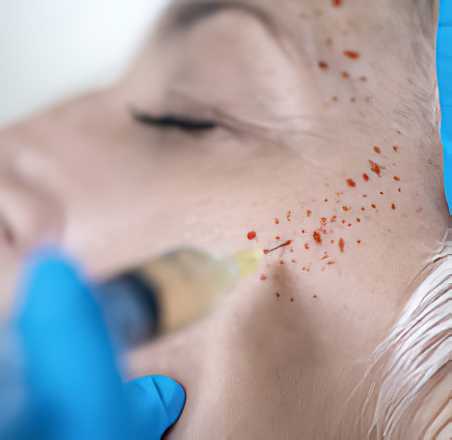 PLATELET-RICH PLASMA (PRP) GEL
Latest in filler alternatives


This filler is generated from your own body's blood and when combined with micro-needling, PRP improves the skin's texture, decreases fine lines and wrinkles, and plumps up hollowing areas in the cheeks and temples. It can also help to smooth acne and surgical scars and can be used to stimulate hair growth.
Price: $2500
Introductory Offer: $950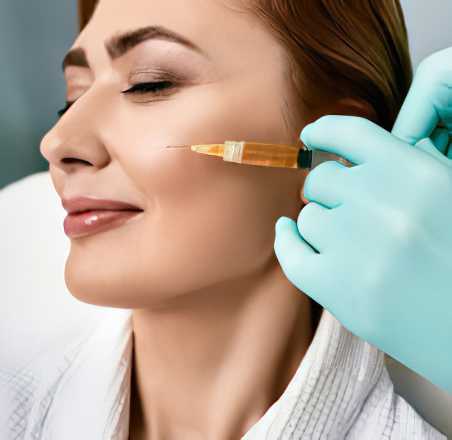 PLATELET RICH FIBRIN (PRF)
Generate younger skin and enhance hollowed facial volume
This alternative filler uses the healing properties of your own body's platelet-rich fibrin and gives you the same benefits as PRP gel while also releasing more growth factors over time. Its fast recovery time makes PRF an excellent filler and offers a great way to rejuvenate under-eye hollows, and sunken temples, reduce fine lines and wrinkles and tighten and improve skin tone.
Price: $2500
Introductory Offer: $950
NANO-FAT TRANSFER INJECTIONS
Why throw away all that fat?


 We can take that unwanted fat from one area of your body (like your tummy or underarm), purify it, and then use it to soften fine lines, and facial wrinkles, or plump up your lips or fill in sunken cheeks, and temples or under the eyes. And because emulsified fat is natural and contains stem cells and growth factors, the results are longer lasting (up to about three years) than other traditional non-surgical filler procedures.

Price: $2500
Introductory Offer: $1200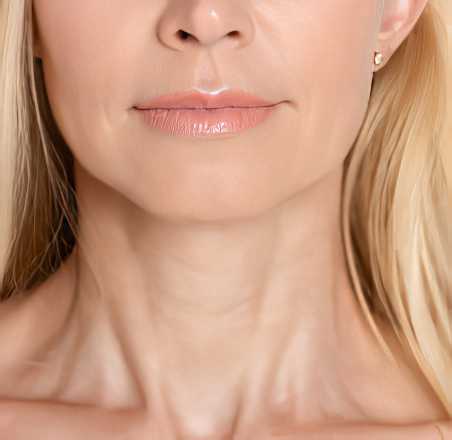 KYBELLA & KYBELLA ALTERNATIVES
Say goodbye to that Turkey Neck!


If you're tired of looking at that fat beneath your chin and you've lost that lovely jawline deoxycholic acid injection is the treatment for you!
This treatment targets the fat cells under your chin and the results usually last a lifetime.
Price: $1500
Introductory Offer: $900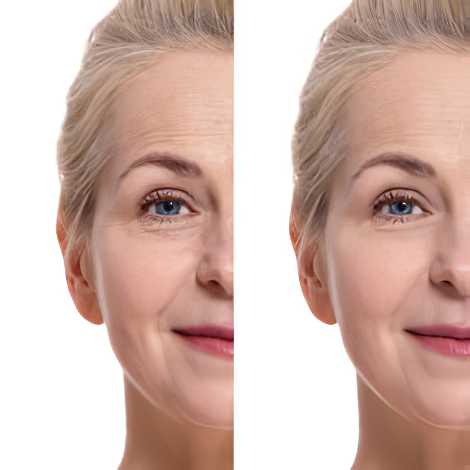 Helps to eliminate a variety of skin conditions such as rosacea, age spots, acne scars, and various other skin problems. Most patients see results almost immediately as PDL uses light converted to heat to deliver intense, yet gentle bursts of light into very targeted areas of the skin.
Price: $500
Introductory Offer: $300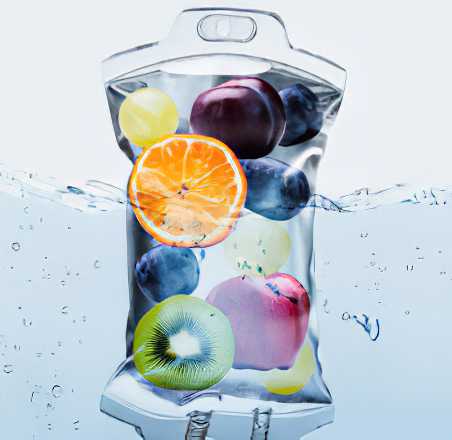 OTHER AVAILABLE MEDISPA TREATMENTS
Uncover your most beautiful you.

Our comprehensive Medi-Spa offers a multitude of comprehensive rejuvenation and anti-aging treatments. If you're interested in receiving other dermal fillers, BOTOX, PDO face and neck thread lifts-chemical peels, pellet placements, IV therapies and other youth renewal services, please don't hesitate to ask us about them.